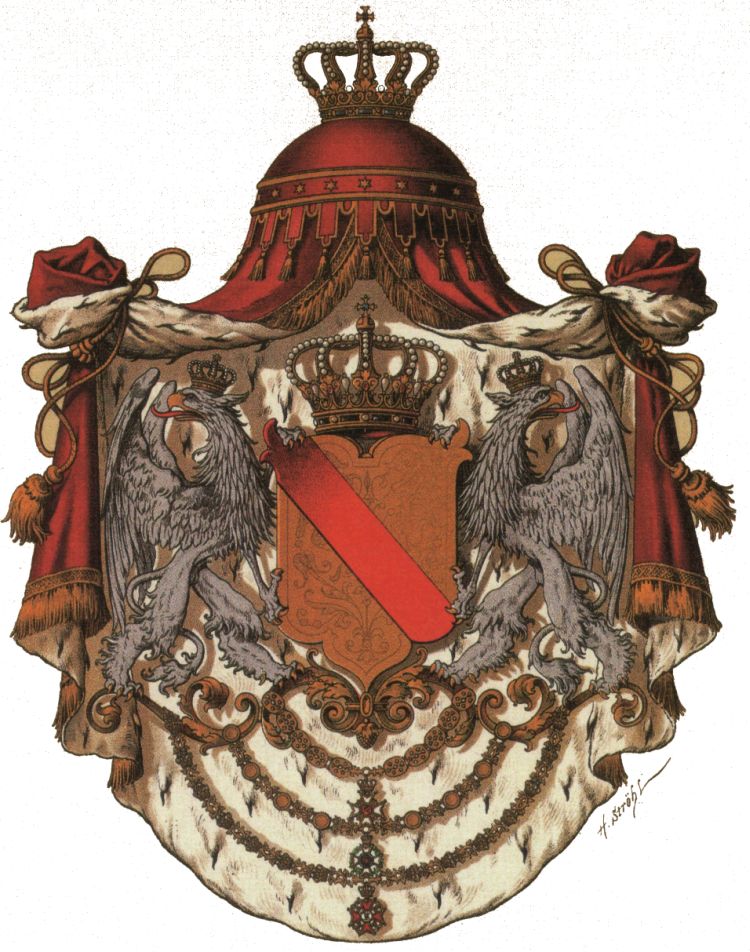 According to the recent edition of the German magazine BUNTE, Princess Aglaë of Baden has recently married Wolf von Trotha at Amorbach.
Princess Aglaë of Baden
Photo Source: Garten Design
Princess Aglaë Margarete Tatiana Mary of Baden was born at Heidelberg on 3 March 1981. She is the second daughter, and third and youngest child, of Prince Ludwig of Baden (b.1937) and Princess Marianne von Auersperg-Breunner (b.1943). Aglaë's older siblings are Princess Sophie (b.1975) and Prince Berthold of Baden (b.1976). Princess Aglaë is a granddaughter of Margrave Berthold of Baden (1906-1963) and Princess Theodora of Greece and Denmark (1906-1969); Aglaë is thus a great-niece of Prince Philip, Duke of Edinburgh. Princess Aglaë works as a furniture designer.
Wolf von Trotha
Photo Source: Crunchbase
Wolf-Georg Heinrich von Trotha was born in 1974 as the son of Thilo Wolf-Heinrich von Trotha (b.1940) and Baroness Sophie Spies von Büllesheim (b.1940). Wolf von Trotha works as Head of Capital Market/Sales of Norddeutsche Landesbank Luxembourg S.A. He has served as a Venture Partner at Motu Ventures Management GmbH. Wolf previously worked as a consultant at Roland Berger.
Congratulations to the happy couple!
For further news and articles about Europe's Gotha families, join Eurohistory!